MAKE BETTER INVENTORY DECISIONS
It is an affordable solution that helps streamline inventory management to retain customers by reducing stock outs, save money by minimizing excess, and save time on planning, forecasting, and ordering.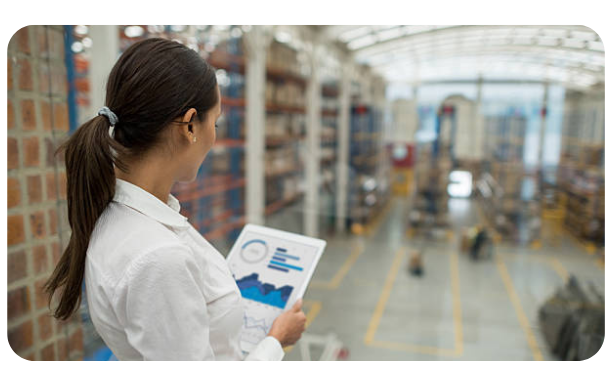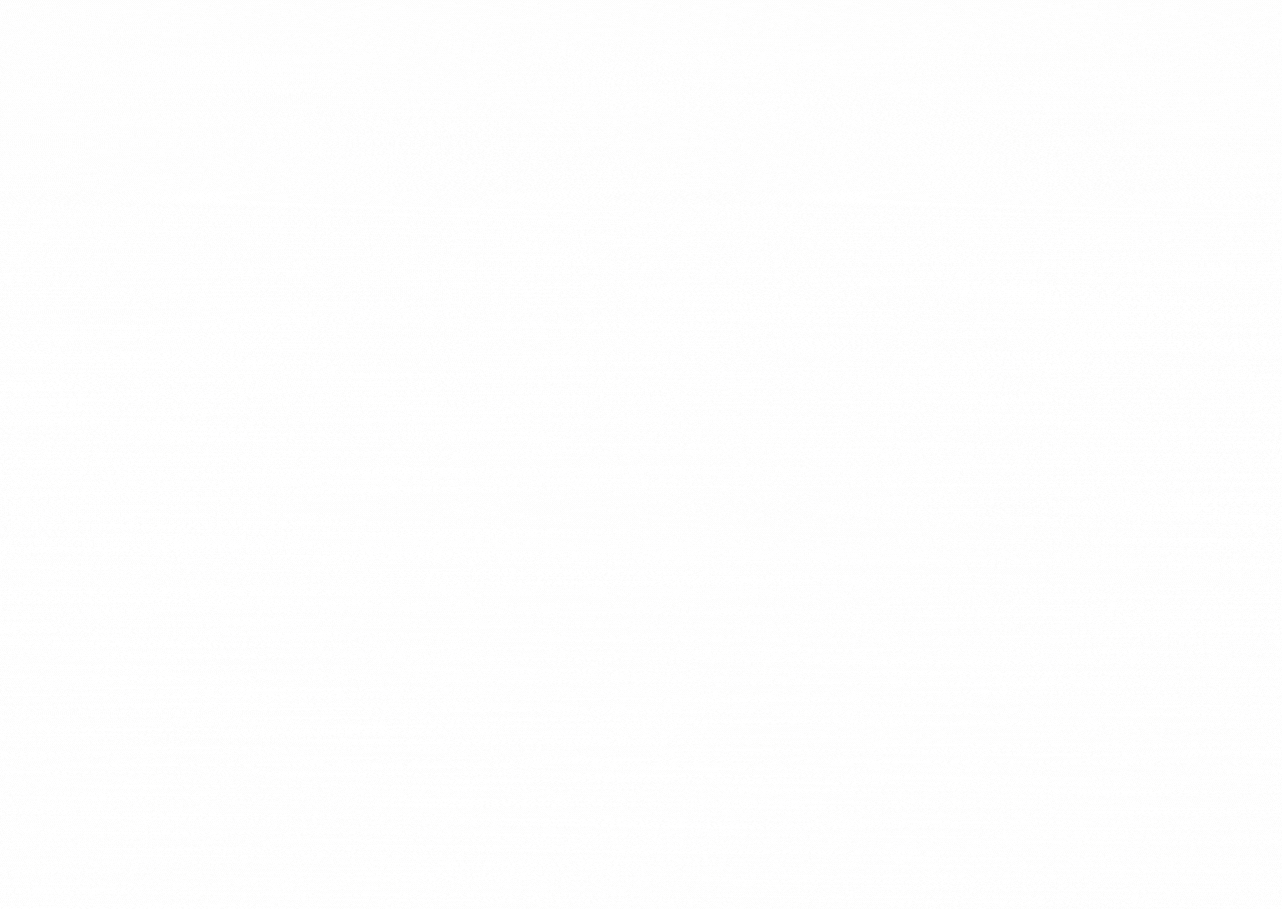 Dashboards to Manage by Exception
Keep on top of inventory performance by tracking . Highlight items that need attention today with exception lists.
Item Classification
Classify items by value and velocity to continually focus your attention, and working capital, on your most impactful items.
Inventory Forecasting
Get accurate computer-generated forecasts augmented with market intelligence from your sales team for optimal planning.
Running out of stock is a thing of the past with our inventory solution!


Place Orders Quickly
Save time on planning, forecasting, and ordering by removing manual processes.

Minimize Stock-Outs
Increase your sales and ensure your customers stay happy.

Reduce Excess Stock
Free up working capital so you can focus on growing your business.
We help you inventory anything and everything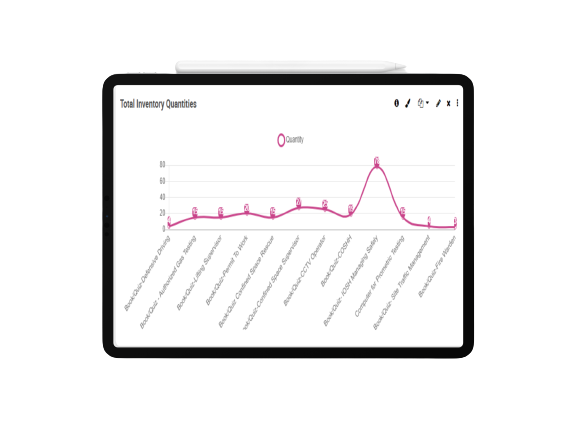 End-to-end Inventory Management
Powerful inventory management software that allows you to enter every key detail of your inventory and effortlessly manage your assets digitally, whether you're in the warehouse or on the go.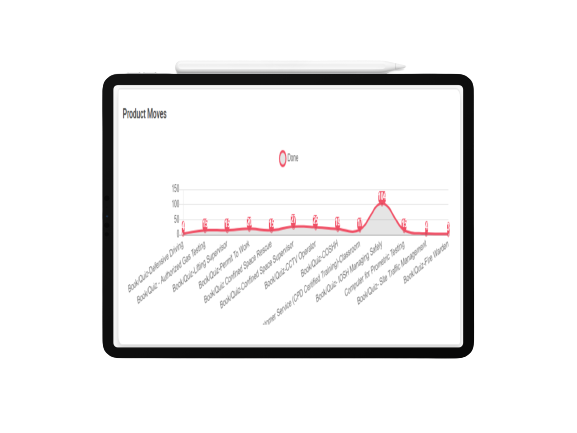 Customizable, Visual Inventory System
Customize folders, tags, fields, QR code labels and stock alerts to take control of even the most complex inventories and then visualize it all in one easy to see dashboard.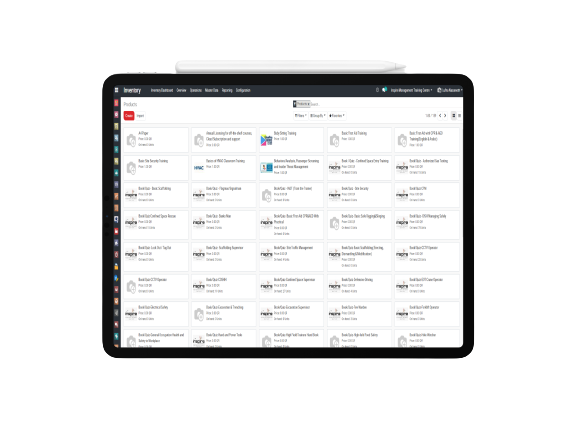 Easy Tracking, Powerful Management
Setup your account, allow team members to access inventory from any device and then create supercharged, customized inventory reports to help you forecast demand or track all your assets.
Everything you need to handle complex, multi-site inventory

Efficiently manage your distribution process with system-wide inventory control and effective inventory management software. Use automation to eliminate paperwork by changing the way you gather requests, supplier bids, manage orders and more. Use real-time data to improve your operations. Fulfil sales orders, enter quotes, create shipments, apply discounts, track prices and check inventory all in one place. Manage back-orders and expectations along the way.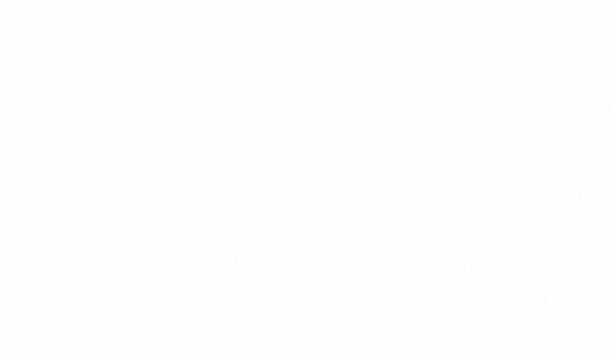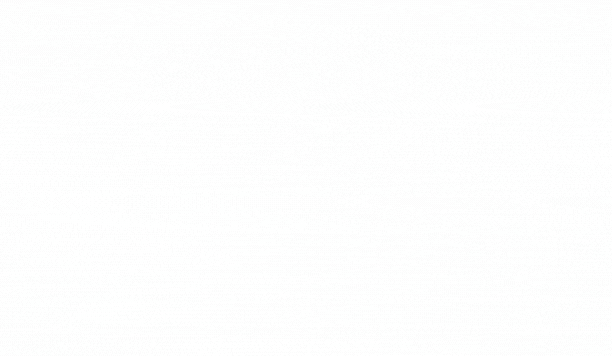 Manage your inventory through multiple attributes. Keep watch on dump stock, generates stock ageing analyses, and auto generate material requisition based on sales trends. Effortless insights at your fingertips. Our Business Intelligence tool transforms your data into up-to-date insights so you can make successful business decisions.

Get Insightful Reports On Inventory Workflow
Turn your transaction data into insights
Ready to Get Started?
we'll connect you