HRMS
A Human resource management solution that will help you maximize every amount you invest in your employees.

Onboarding


The first day on a job should NOT start with paperwork. It should be spent productively. Lets you do that with a trackable digital onboarding process that your new hire can complete before day one.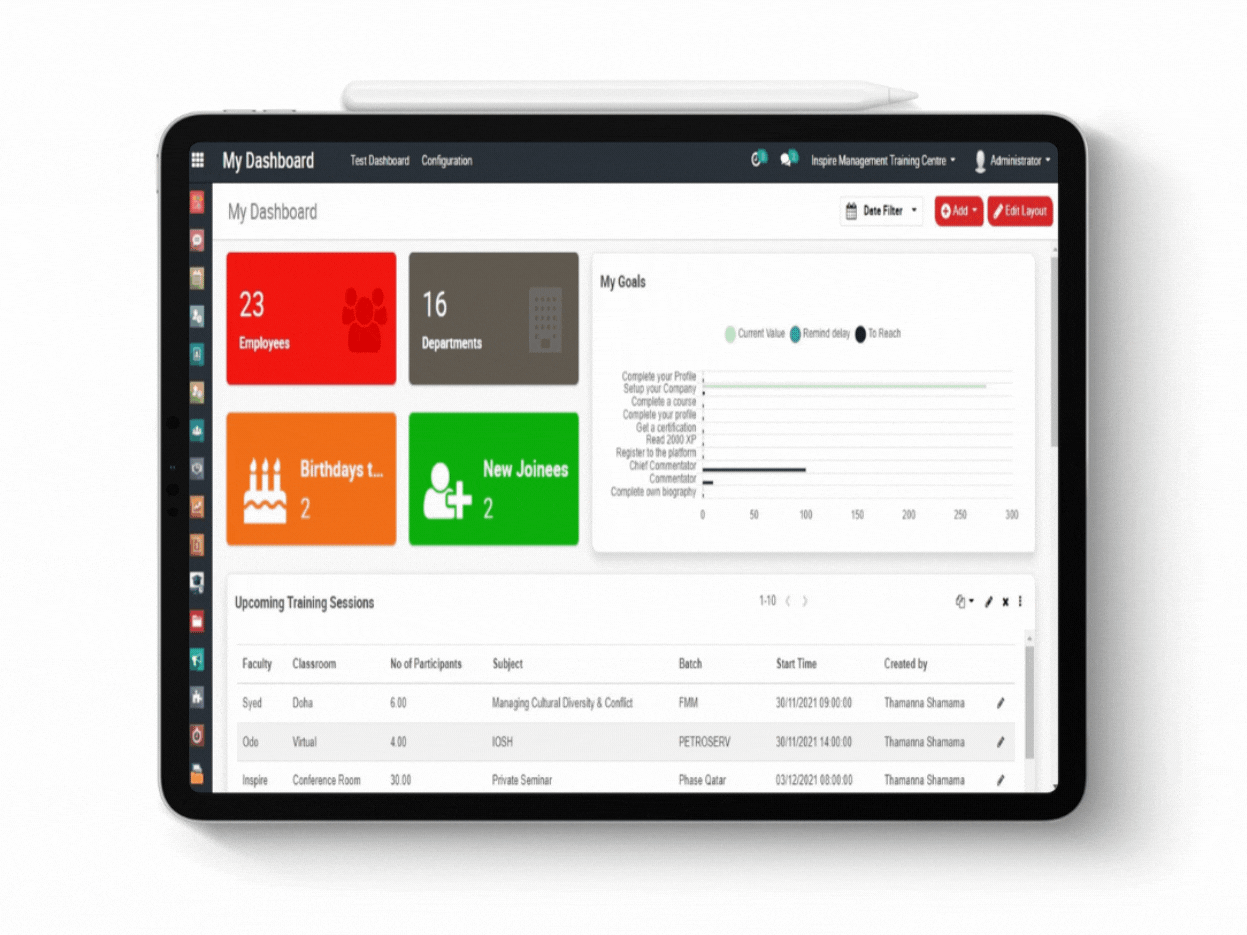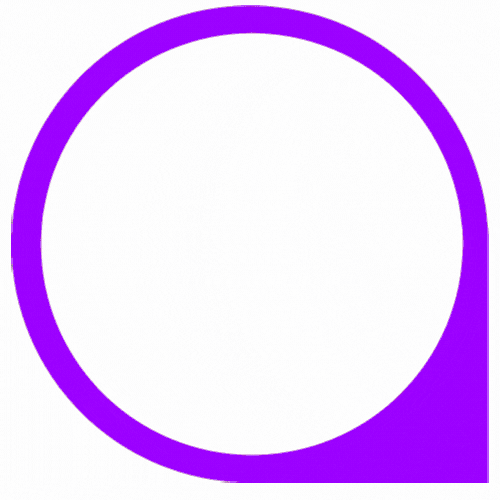 People Management

People management in iWaves allows company to manage employee data, track attendance, manage leave requests, create pay slips, and perform various other HR functions.
Track time & Attendance
iWaves attendance tracking feature, company can track the attendance of their employee and monitor their working hours. This feature can be integrated with biometric devices to automate attendance tracking.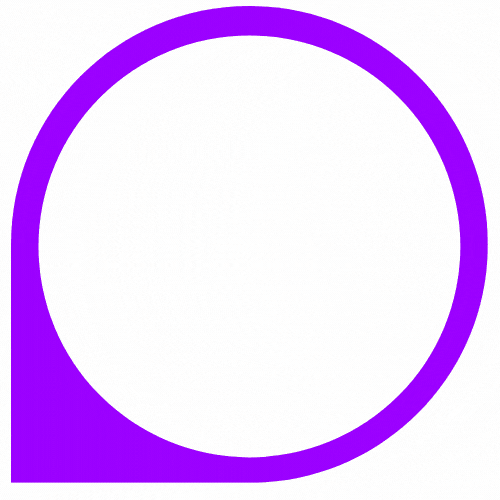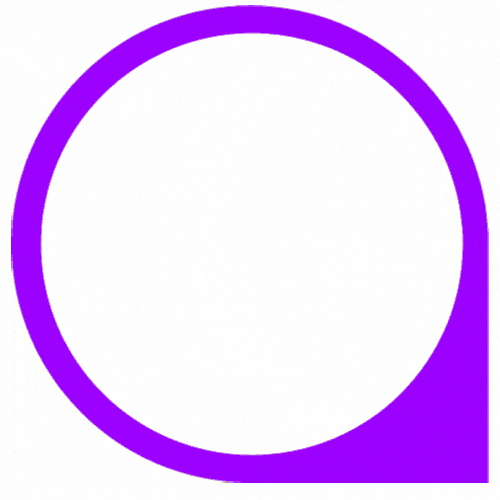 Time Off
Time Off
feature allows employees to apply for leave requests and managers to approve or reject them. A Special calendar view that shows the leave schedule for all employees.
Document Storage
HR could be the department with the most paperwork. Having a good way to organize paperwork helps you spend less time on it. iWaves organizes your documents on the cloud. It's efficient, it's easy, and it's secure.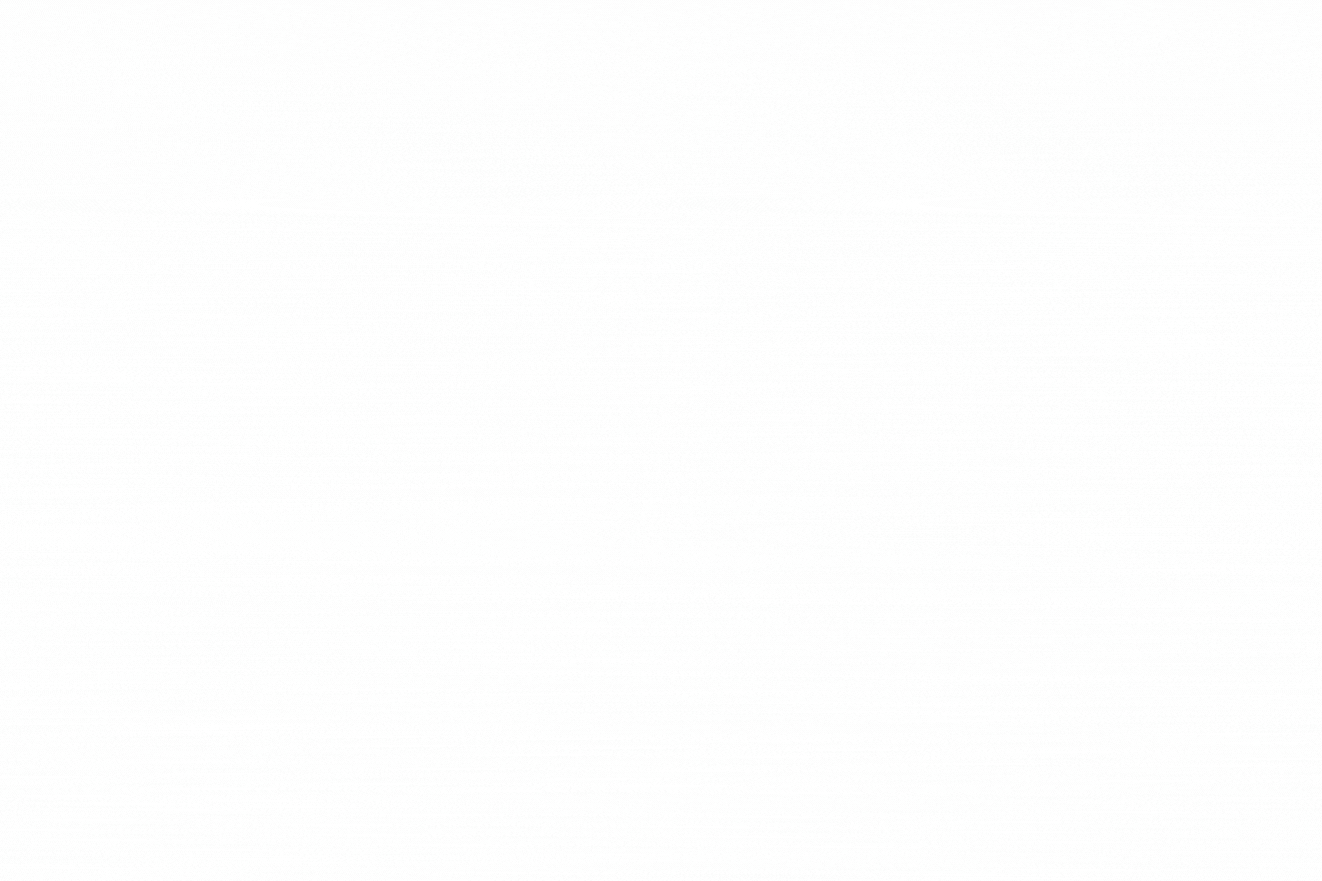 RECRUITMENT
Hiring is where HR's role in a company begins. IWAVES has an applicant tracking system (ATS) that
saves you hours every week by streamlining your hiring process, automating candidate
communication, and tracking applicant progress. RECRUITEMENT
An efficient applicant tracking system
and dynamic recruiting solution.
EMPLOYEE DATABASE
Centralized database to manage
everything on your fingertip.
APPRAISAL
Transparent appraisal strategies with
increased employee engagement.
TIME SHEET
Smartly track every action.
HR ADMINISTRATION
Spend time on your goals ,
not on routine administration.
PAY ROLL
Painless payroll processing with IWAVES HRMS.
ATTENDANCE & LEAVES
An intuitive attendance management system.
MULTI-COMPANY
Multi-Approach Gateway.