Simple and Powerful Accounting Solution
Create invoices, track expenses, get a real-time view of your inventory and view financial reports when and where you need them.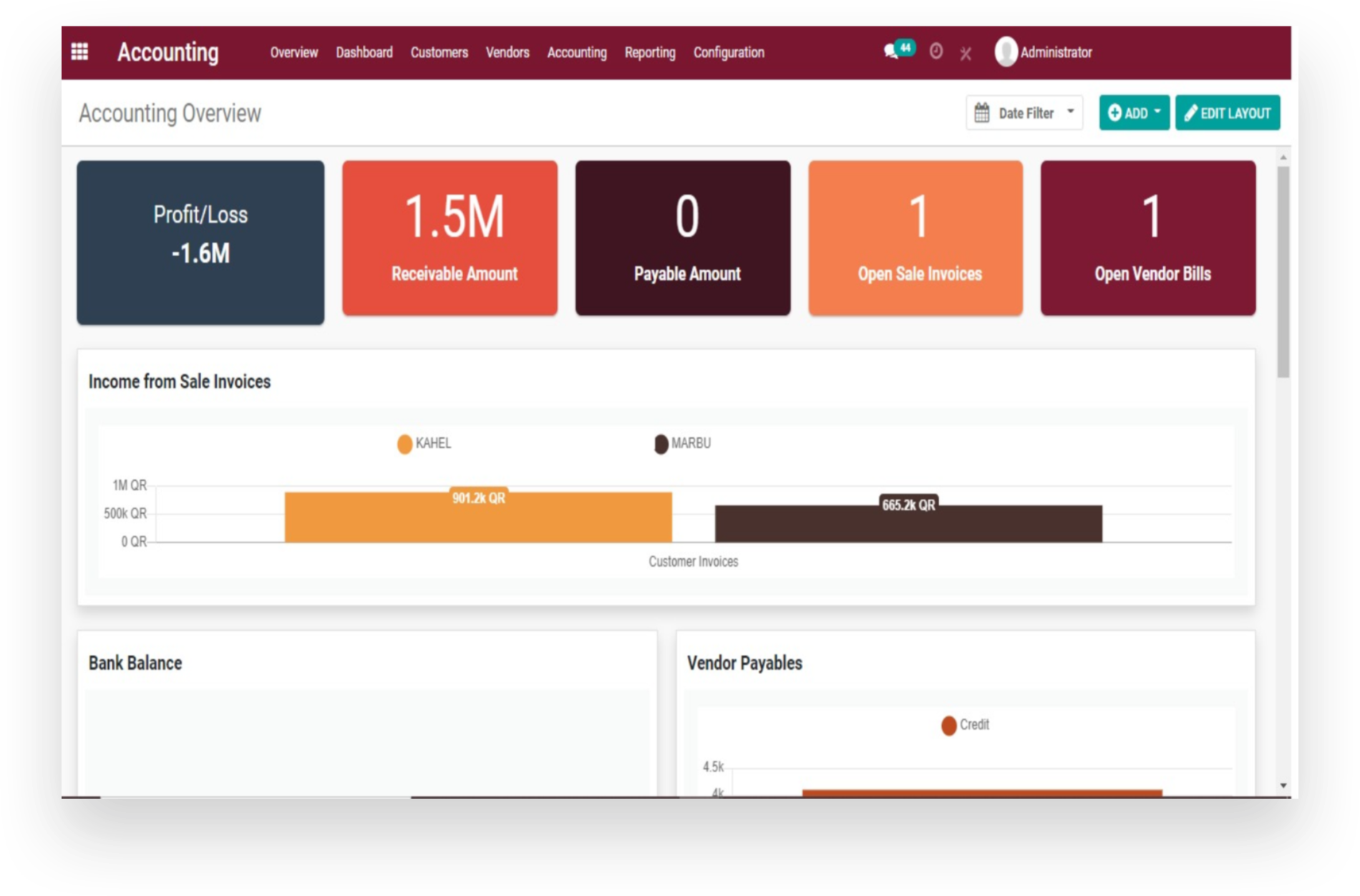 A perfect Accounting Solution to manage your business and automate workflows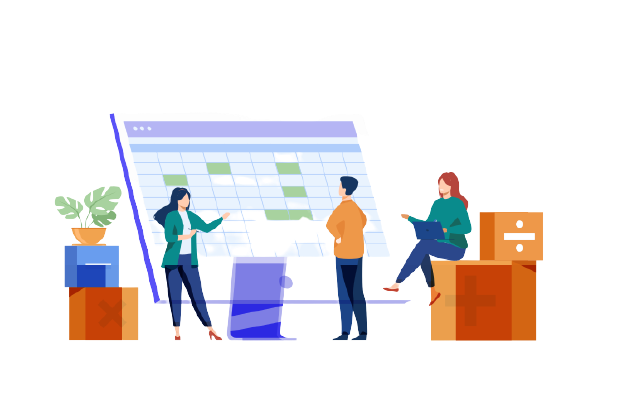 Profit tracking
Get real time cash flow and accurate financials for better business decision making.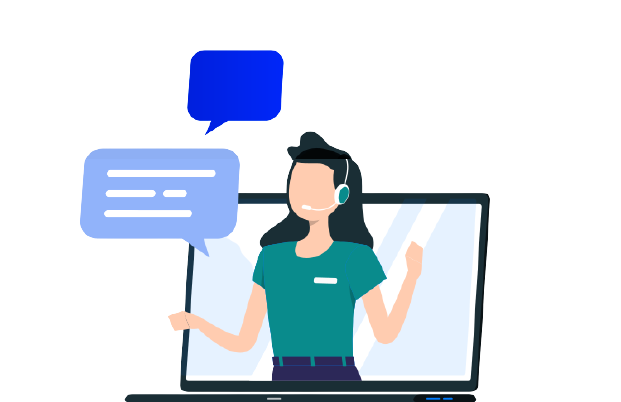 24x7 expert support
Receive dedicated one-on-one personal assistance when you need it.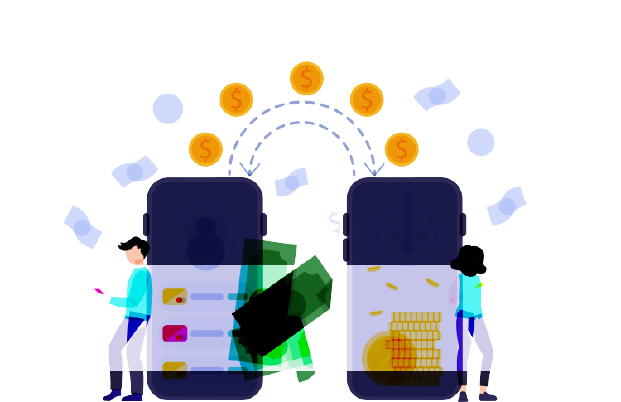 Device agnosticism
Check your business pulse anytime, anywhere from any of your device