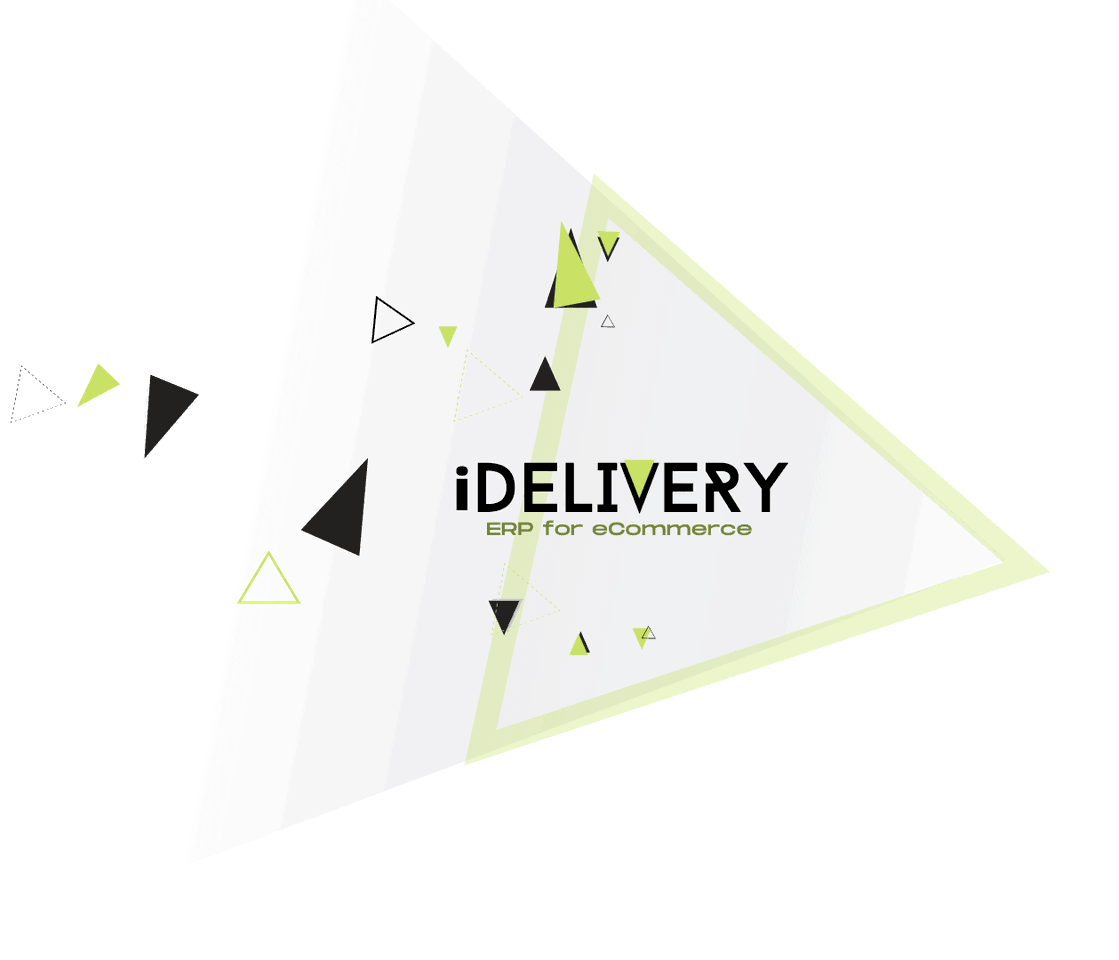 Introducing All-in-one Delivery Management Platform!


An ERP system for E-Commerce Industry that is tailor made to optimize your business operations, with the capability to integrate all inter-company and intra-company functions.
Product & Inventory
Management



Keeps track of in-premises and in-stores products, imported and exported products, as well as the products that are being manufactured



Notifications when inventory reaches minimum amount required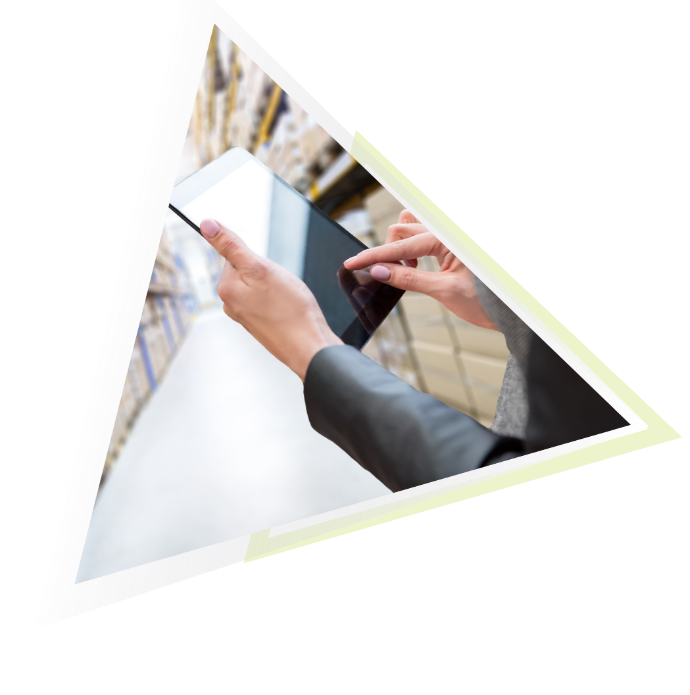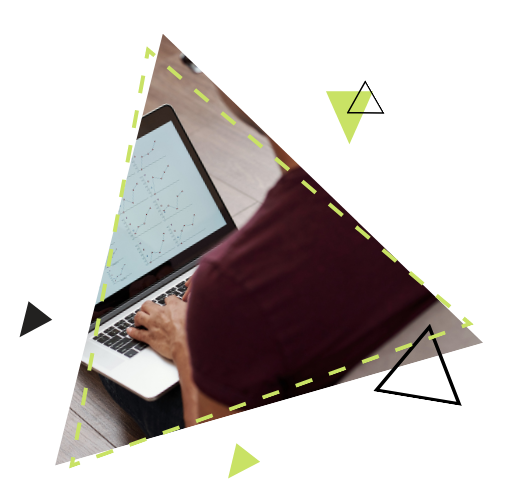 Sales & Accounting
Workflows


Keeps track if your invoices, quotations, e-mails and promotions




Records sales and cutting down all sales and administration expenses and presents profit charts on a customized manner
( monthly, annually, etc. )


Manages your CRM, by creating multiple pipelines




Smooth synchronization with banks; analyzing, recording, managing your transactions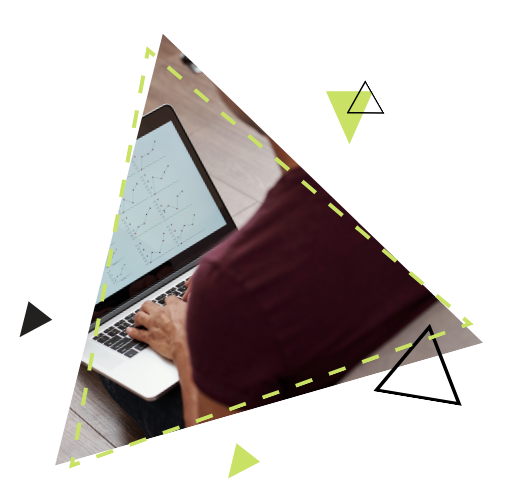 Financial
Analysis





Taking care of your chart of accounts



Financial Statements



Budgeting and cost analysis



Expense, Discounts, and Refunds Management
Customer
Experience



Organizing and storing customers and clients' data, for further communication and collaboration


No time wasted as iDELIVERY processes every order synchronously !


Follow-up emails and promotions, in addition to service quality surveys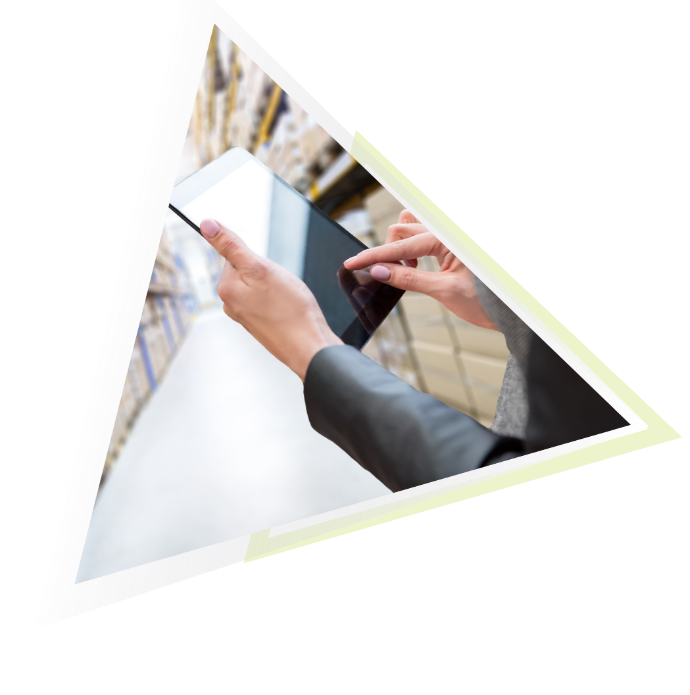 CONTACT US
To deliver an ultimate online shopping experience for your customers!