Deliver great training no matter what
All-in-one LMS
Create your training, track your learners from one place.
Scale, Evaluate, and Future-proof your training
Whether you are moving your training from onsite to online, following a hybrid learning model, or looking to blend social and formal training, we can help you rise to every challenge.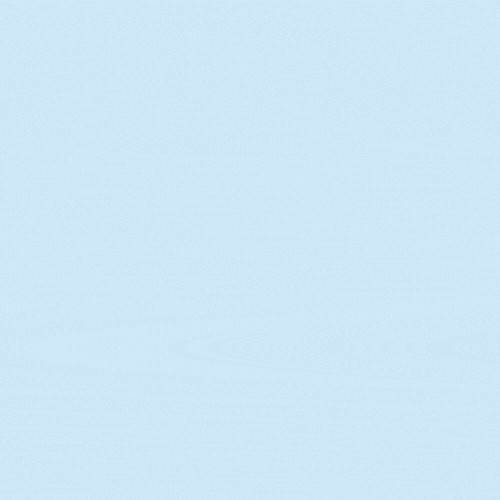 E-Learning with Us
E-Learning via this platform helps to ensure training is seamless and accessible across the entire workforce, which aids in keeping employees on top of their training obligations. Learn more about how we simplifies the creation and delivery of online courses for any time access to engaging and impactful content.

All your training material, in one place
Create courses with video, images, text or files. Set up quizzes with certification or upload SCORM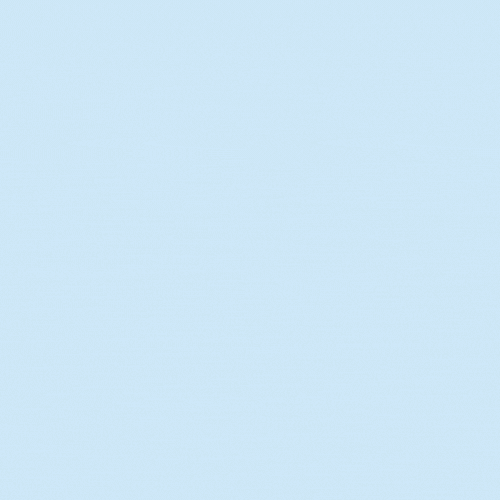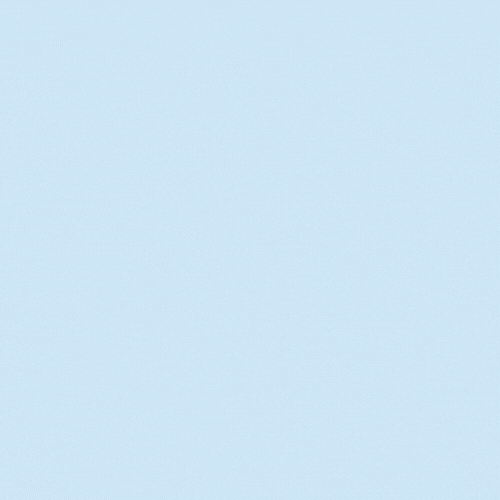 Go live quickly
Get training your learners instantly with easy to use authoring tools and powerful integrations..
The online LMS that fits your organization
Give your employees a central place to access all of their training materials. With learning paths, they can complete their training in the order you set for them. From the personal dashboard, they can track their progress through courses and see upcoming exams. Put your team in the driver's seat. More control, more insight, and more fun. Create and manage effective training courses, challenging exams, and customizable certificates. Ideal for your team's onboarding and continued education.



Off-the shelf E-learning Courses