Integrated suite of software applications used to manage human resources and related processes throughout the employee lifecycle

Faster Recruiting
Attracting top talent and building your company's reputation is another area HR pros are passionate about.
The candidate experience, however, has been largely ignored because it's difficult to gain insight into the job search process when postings happen outside of the company.
An HRMS solves this problem by connecting recruiters and candidates electronically through job boards and mobile applications, making the process more enjoyable and efficient.
HR can even access candidate-pooling technology that accelerates passive recruiting when new positions open up.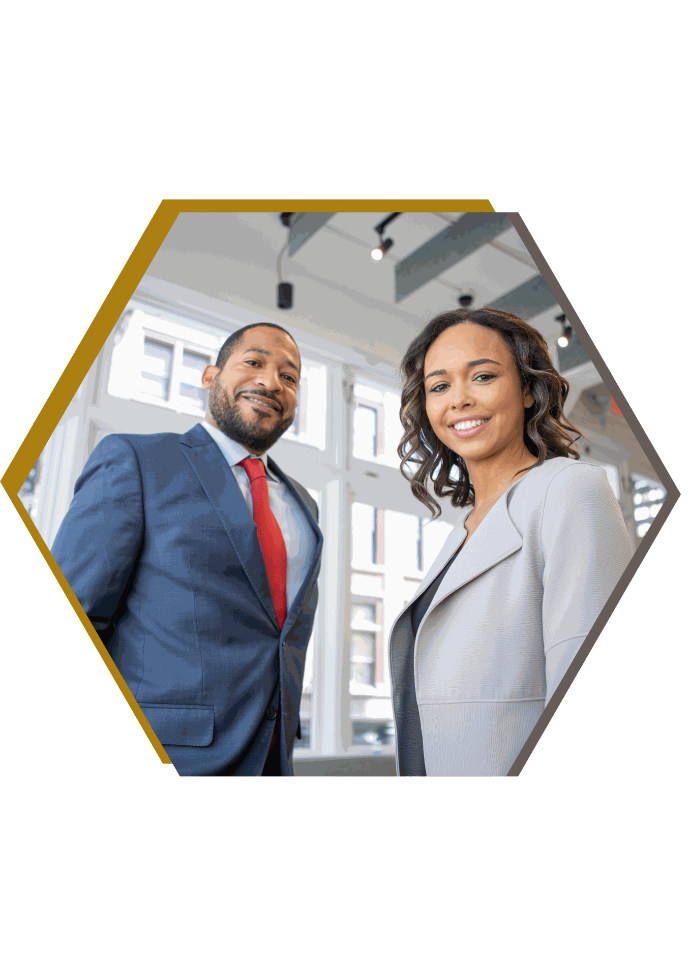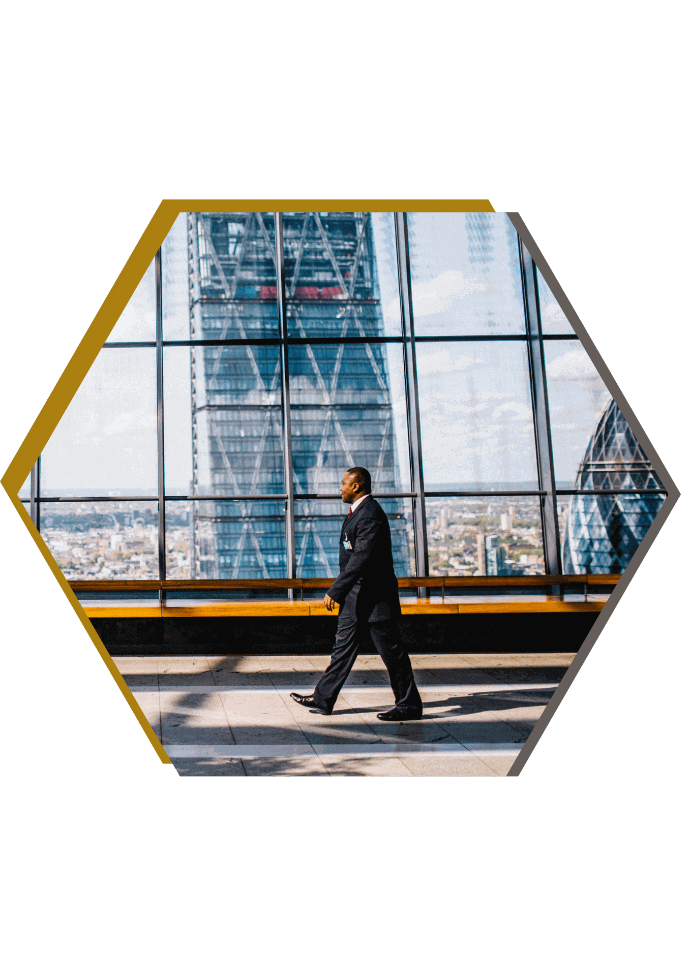 Employee Management
The HRMS is the route to complete a training course, acquire a new skill, develop a career path, gain recognition or become a mentor.
Delivers a central portal to support analysis, reporting and compliance processes. It's where you structure your workforce into organizational units, like departments or locations; define reporting relationships between managers and employees; and align payroll to accounting cost centers. It's here where personal information is recorded and maintained, and this function is the cornerstone of efforts to offer employee self-service, maximize reporting and improve HR service delivery.
Optimization
Companies that take a proactive approach to optimizing the workforce are more resilient to change, have higher retention of top talent and better employee engagement.
Gleaning information from the HRMS to develop a vision for the future workforce is a primary requirement to company's success.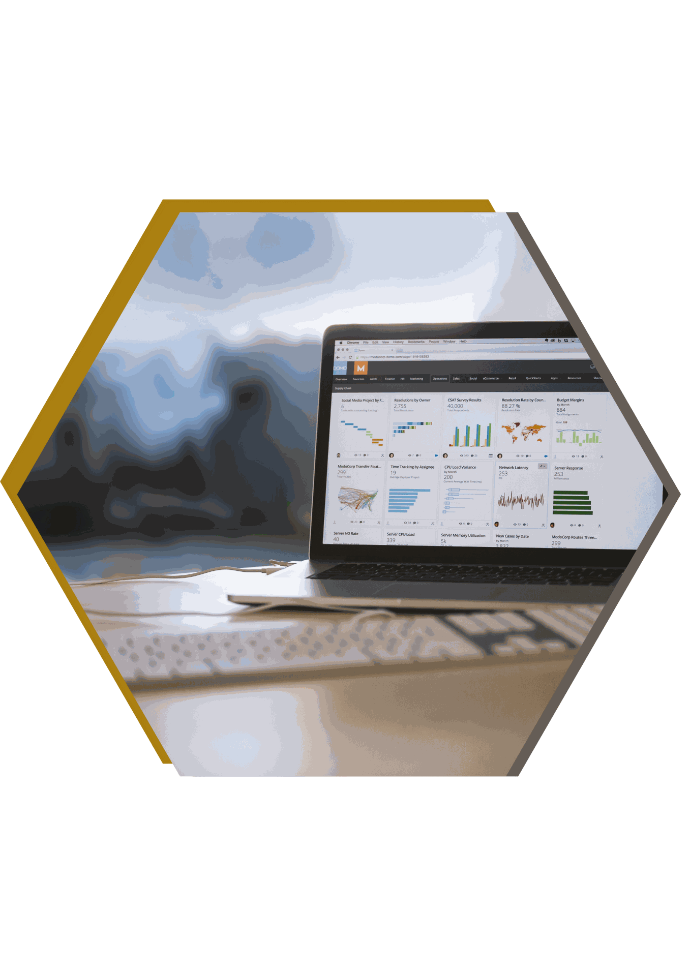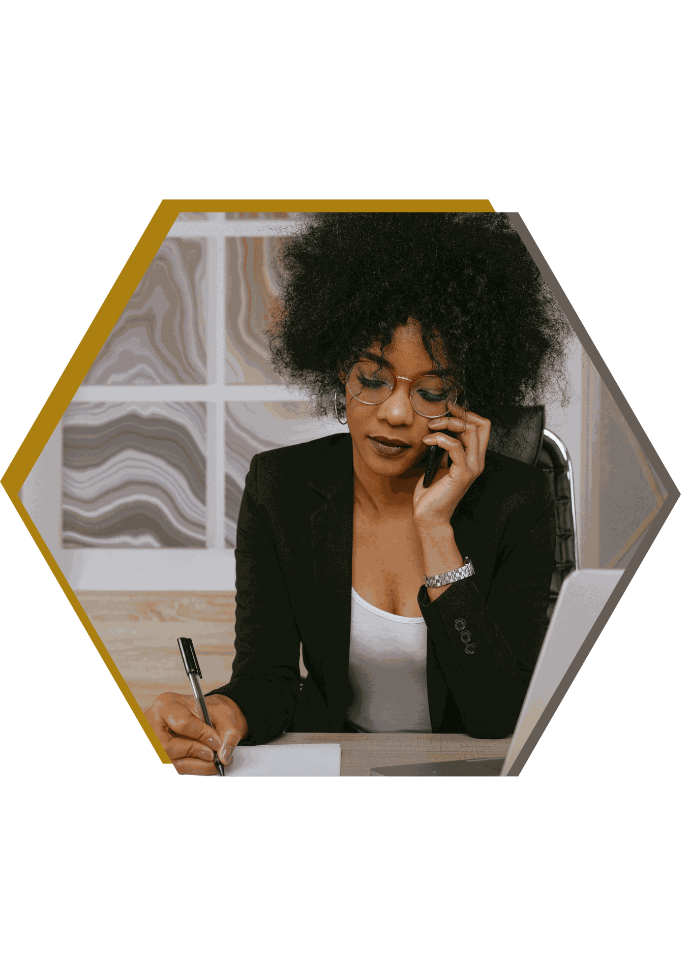 Process efficiency & a culture of self-service Mixology
Responding to inquiries or administering large programs, like benefits enrollment or performance reviews, can take most of an HR professional's time each week, Within an HRMS, HR can set up a knowledge repository so people can find answers to FAQs, and employees and managers can securely access their own records, enabling HR to focus on more value-added services.
In addition, HR processes that require multiple levels of approval, like processing timecards, job requisitions and time-off requests, can be major time sucks.
An HRMS provides approval workflows for automating these and other processes so approvers are notified when it's their turn to approve (or reject). That can reduce processing time by more than 50% and improve accuracy.