Choose the right ERP for your business!
We help you implement the best ERP solution to meet the customized and specialized requirements for your business operations.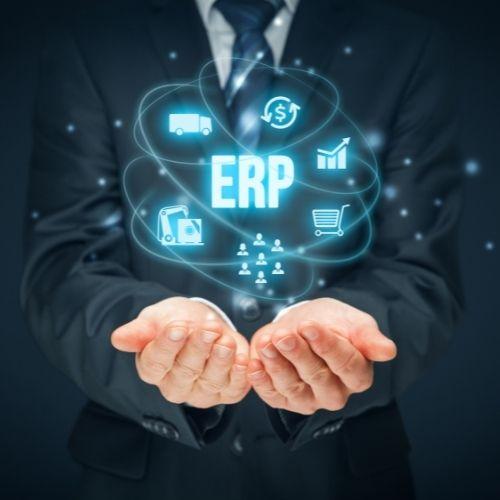 ERP CONSULTATION
Go digital with Odoo all-in-one business management platform. We provide expert consultancy in understanding your business requirements, operations, and workflows and map them to the right Odoo functionality that best aligns your people, processes and technology.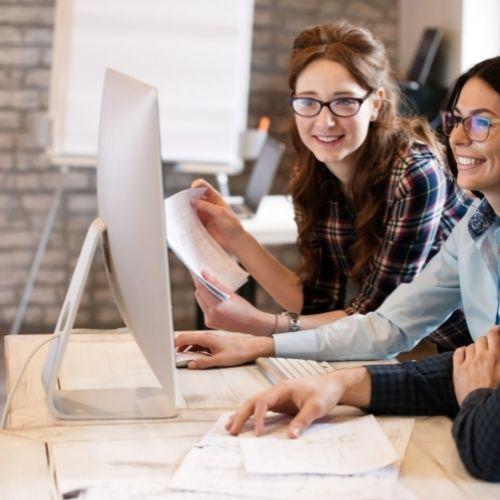 ERP IMPLEMENTATION (On-premise & Cloud)
Whether you opt for the Odoo's own hosting, or your hosting platform, or Inspire's fully-managed cloud, our dedicated consultant will work you in collaboration and help you deploy, configure and customize Odoo to align with your business requirements.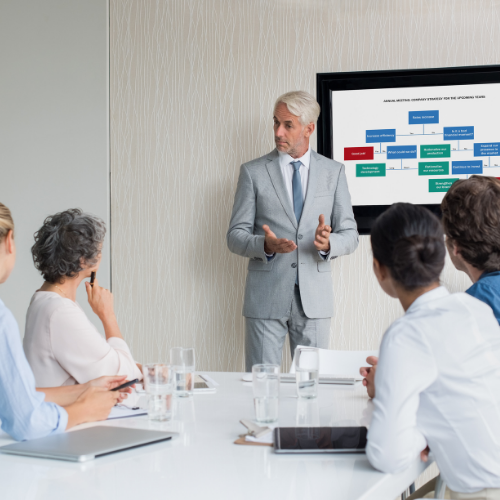 ERP TRAINING
Being one of the leading training provider in Qatar, our industry expert trainers will deliver comprehensive training for your staffs, to get them onboard and utilize every single feature of the ERP to maximize productivity and enhance performance.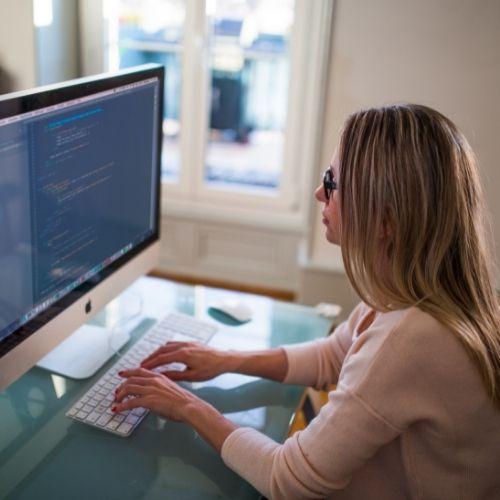 ERP CUSTOMIZATION
Having served companies of all sizes across multiple industries, our IT development team can extend any functionality of Odoo with respect to your business processes by developing dedicated custom modules for each additional features.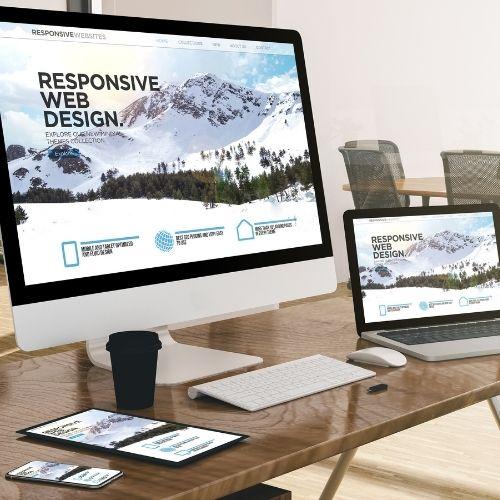 WEB DEVELOPMENT
For start ups, looking for an IT solution to run your business at ease in a digital landscape, we provide end-to-end services starting from a responsive website that showcases your services to your customers along with the advanced ERP for your staffs to manage backend operations.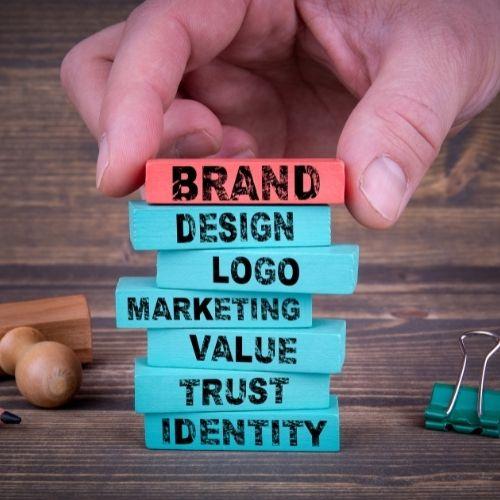 BRANDING & PROMOTIONAL KITS
Create stunning Logos, products/projects portfolio, promotional banners and videos, with expert service from our graphic designing and digital marketing team, to enhance your existing websites and social media platforms.