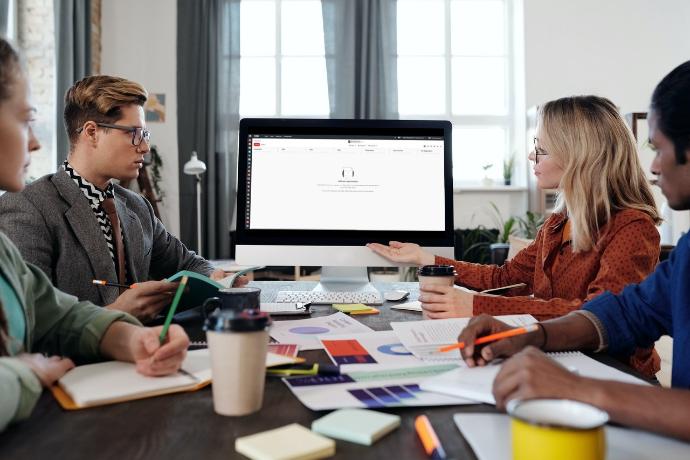 The CRM tool your team will actually love.
Zero learning curve. Zero data entry. Workflows the way you want them. This is the fastest path to your most productive team.
IT'S ALL ABOUT USABILITY
Everything you need, completely customizable
We provide a powerful CRM platform that allows you to completely customize your client management systems. You can easily configure your Clarity CRM to include everything you need, and nothing you don't. Enable the features that make the most sense for your goals, and make changes to your CRM suite whenever you want.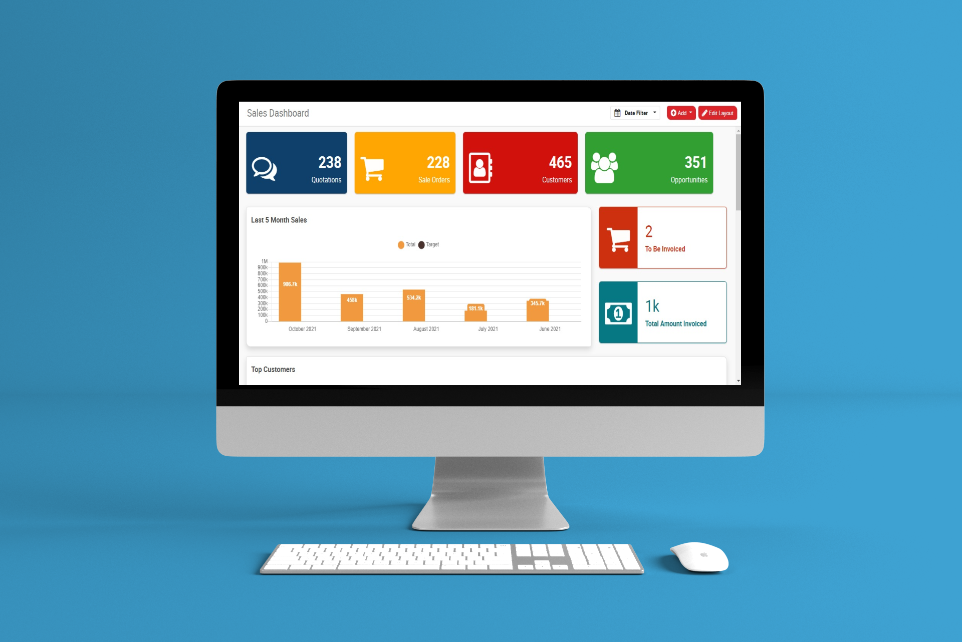 Your sales and marketing teams no longer have to switch between multiple platforms.
From one tool, you can
Get complete context

Make calls & send emails

Create custom reports

Visualize your deals pipeline

Identify & prioritize deals

Automate repetitive tasks
CRM IS FULLY INTEGRATED
With all our business applications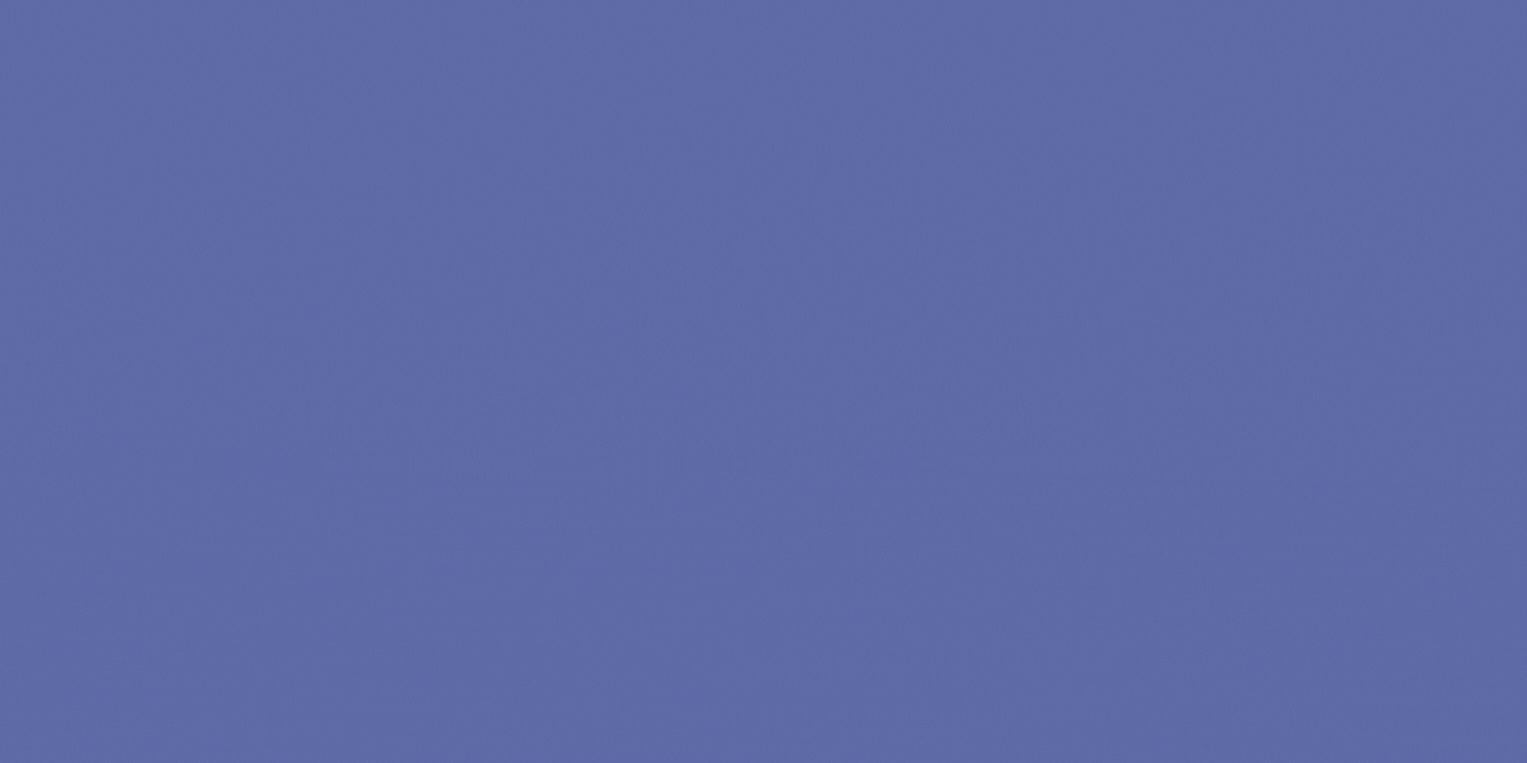 Dashboards & Sales Forecasting At Your Fingertips
We understands what's important to business leaders – fast and easy access to important metrics across all of your business units. Fully customizable charts, colors and datasets will help you manage for success.
Customizable dashboards across all business units
Powerful sales forecasting
Visualize your data for important insights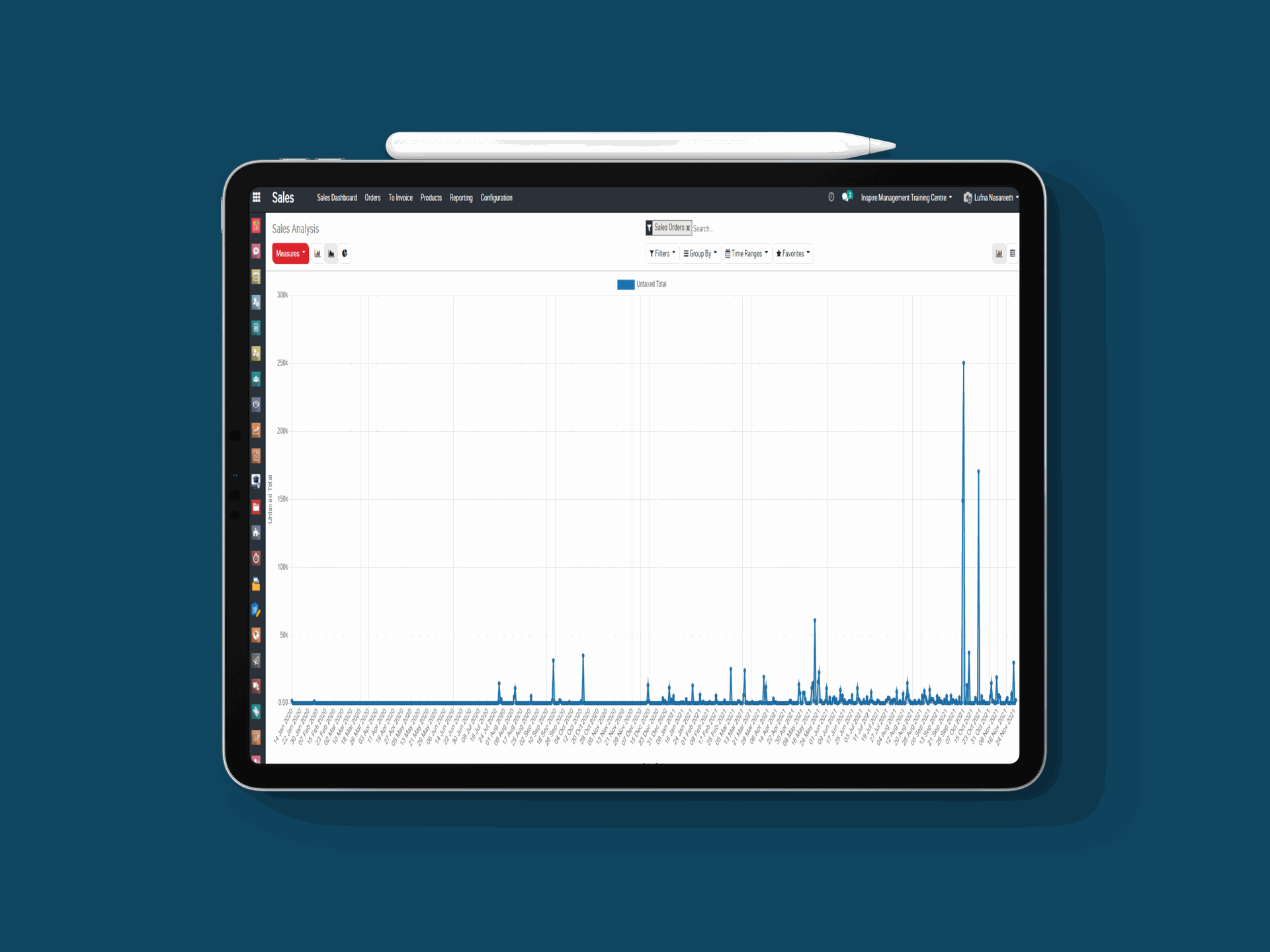 SALES ANALYSIS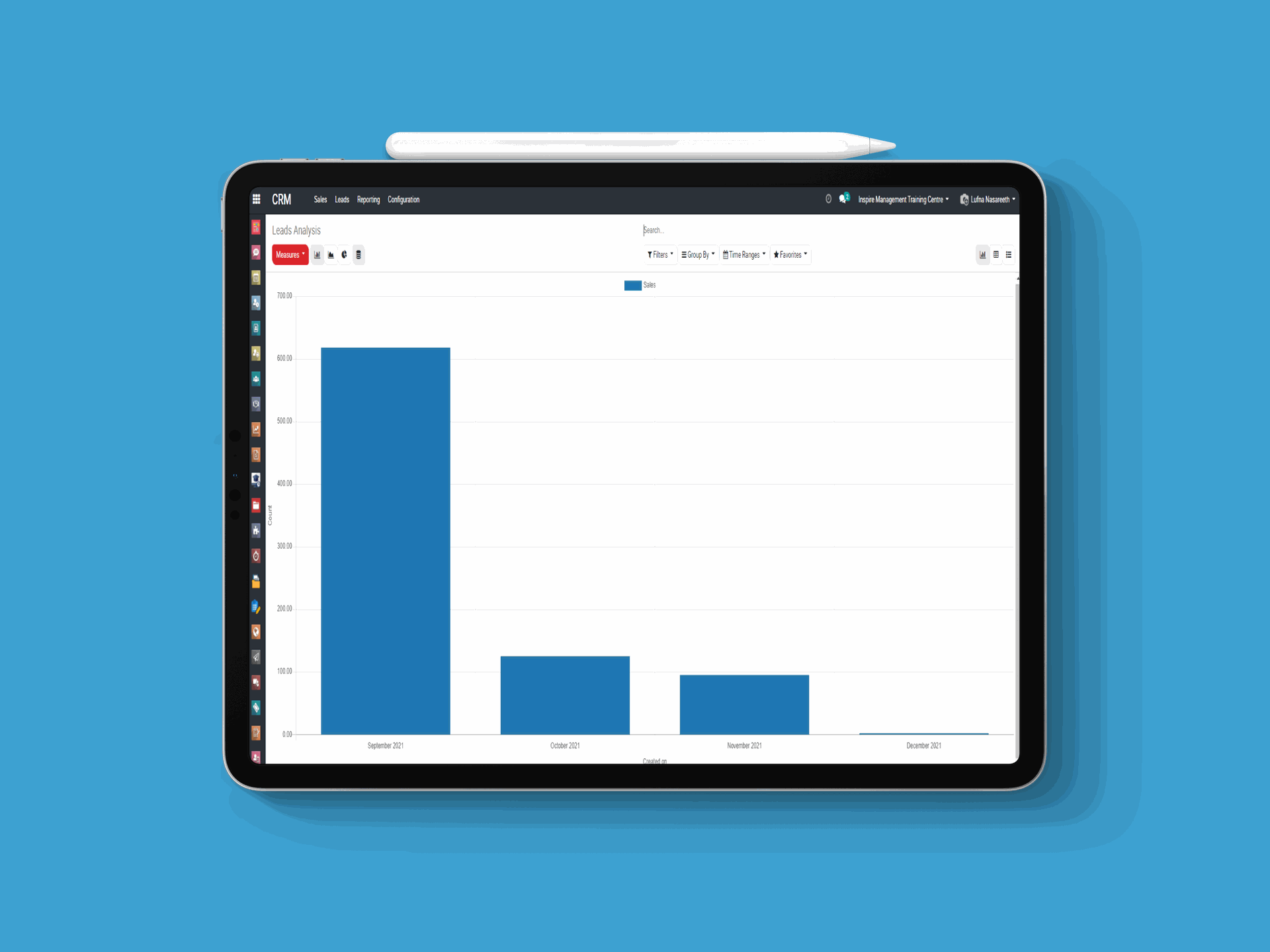 LEAD ANALYSIS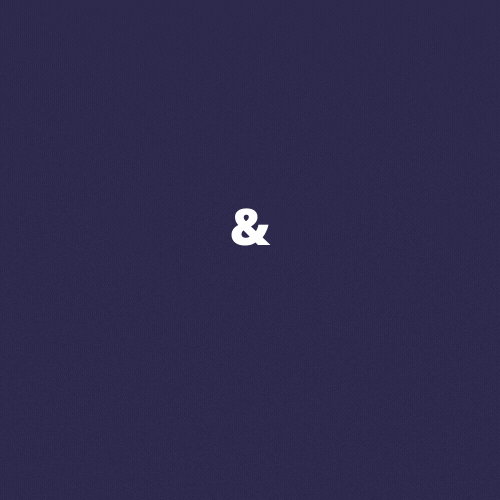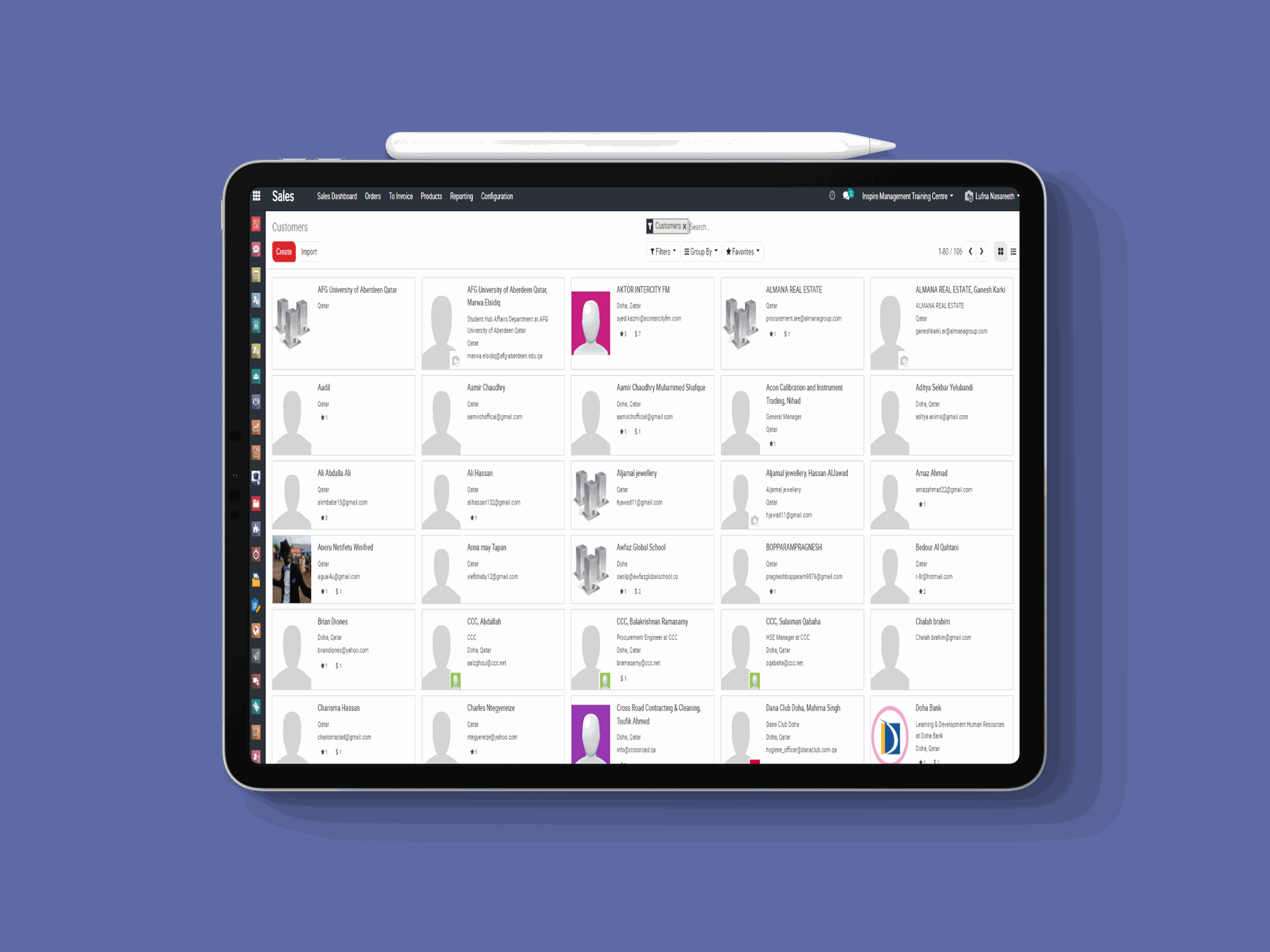 CUSTOMERS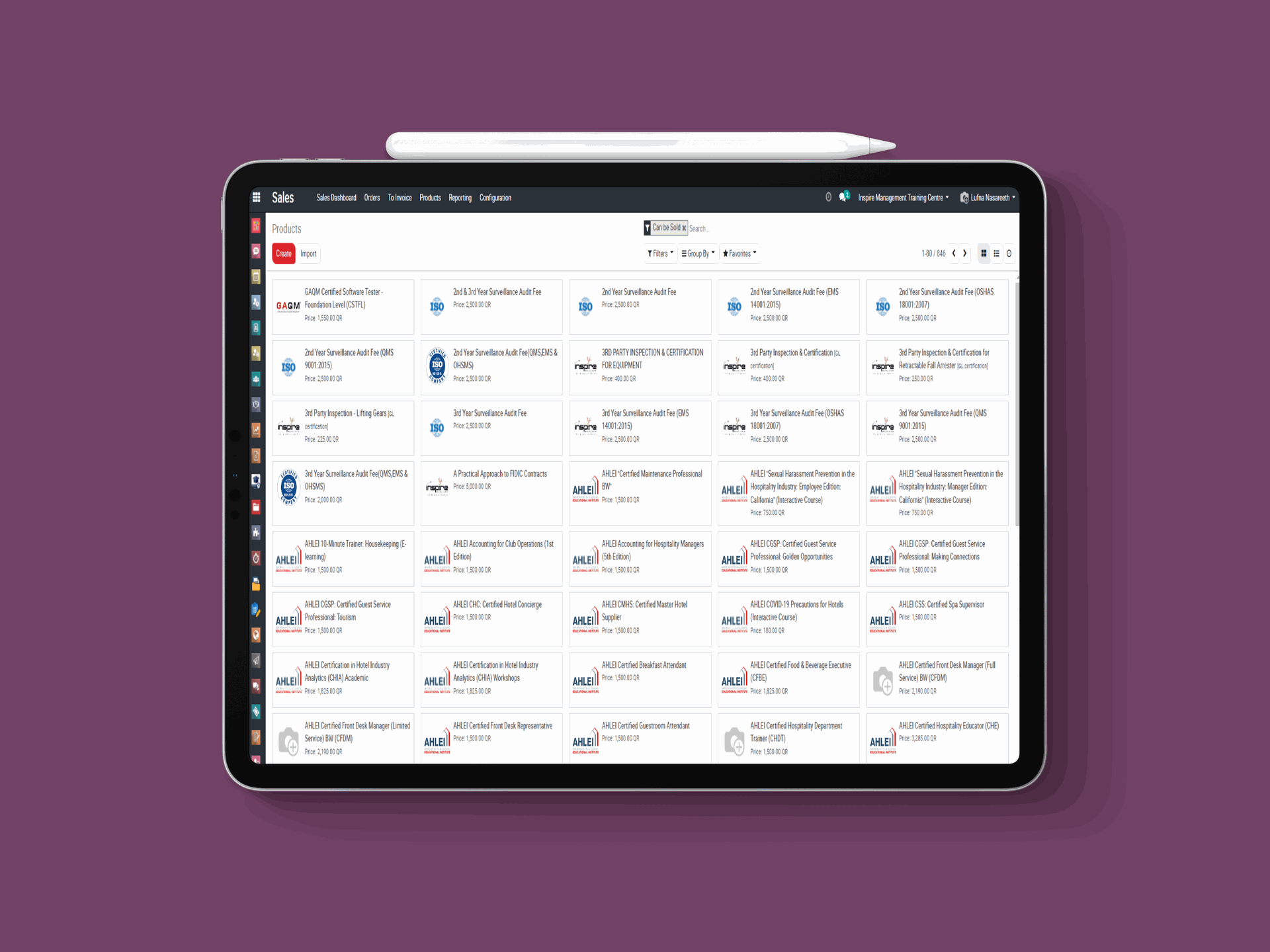 PRODUCTS