Facility
& Business
Management
Certificates
& Licenses
Management
Student
& Staff
Management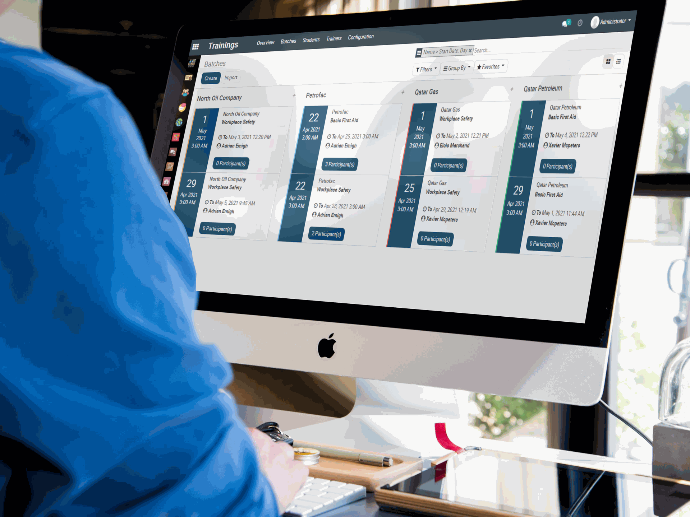 Integrated ERP
iCADEMY is an integrated fully customizable ERP system, with comprehensive
functionalities for complete over-all management of both your academic as well as business operations.

The Training Management System streamlines and optimizes all the back-office activities for your organization, including resource management, scheduling, logistics, instructor engagement, team collaboration, cost tracking, budgeting, sales, and reporting.

Inbuilt LMS
The inbuilt LMS facilitates responsive content uploading and allows you to build Engaging E-learning courses with different types of contents such as web pages, documents, videos and presentations.

The powerful Learning Platform lets you manage and track certificates and licenses for students/trainers more efficiently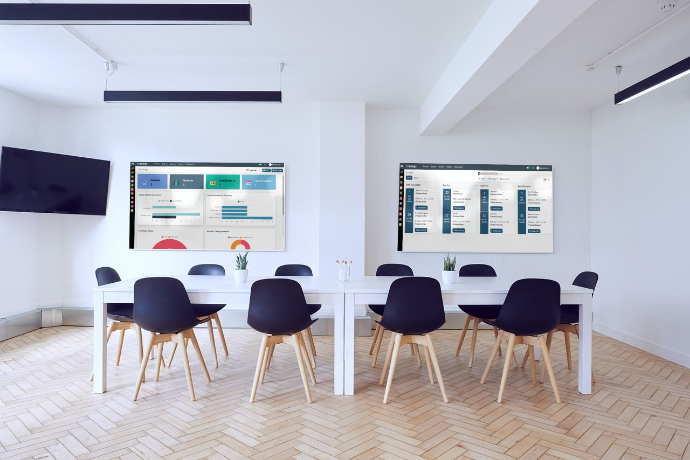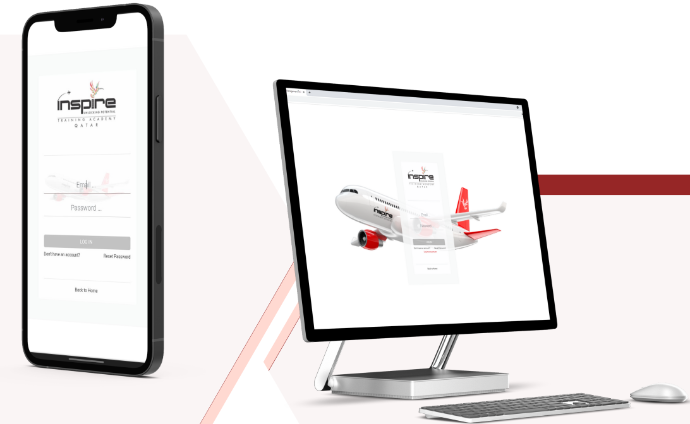 Manage, Learn & Track
.. on the GO !!
Create, Manage, Control, Edit and track everything in a click of a button, and link your devices in sync ! .