Curated Suite of Integrated Applications to drive your Business Operations!


Build a flexible, modular and scalable ERP system for your business that adapts perfectly to shifting market dynamics and changing customer demands, while increasing your efficiency and productivity!

Choose the right ERP for your business!
We help you to implement the best ERP solution to meet the customized and specialized requirements for your business operations.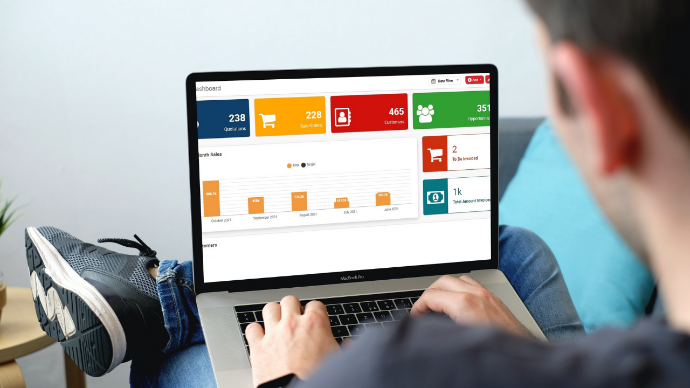 Manage Your Business
Areas
We will help you to manage your many core business areas with just one ERP system implementation. Our ERP solution integrates all disparate business functions into a single system and allows them to communicate with each other.
•
Financials


•
Human resources


•
Manufacturing management


•
Inventory management


•
Purchasing management


•
Quality management


•
Sales management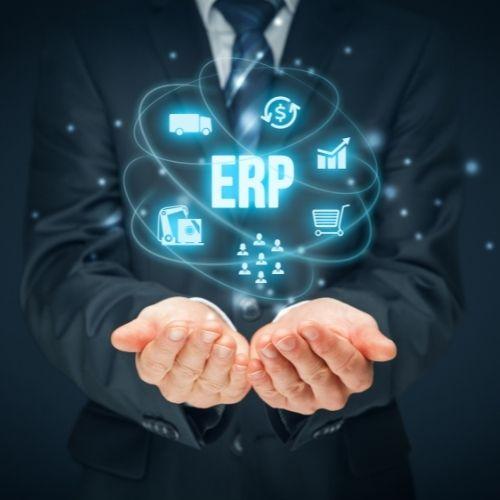 ERP CONSULTATION
Go digital with Odoo all-in-one business management platform. We provide expert consultancy in understanding your business requirements, operations, and workflows and map them to the right Odoo functionality that best aligns your people, processes and technology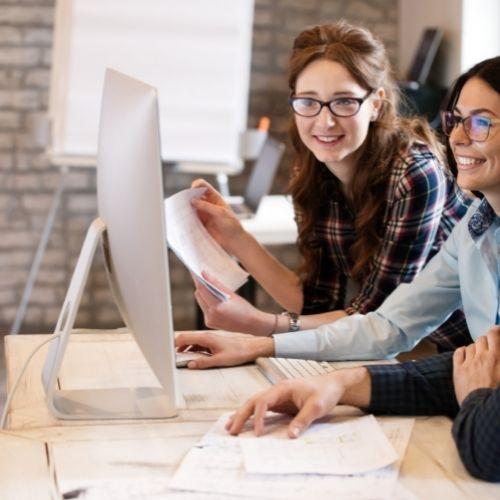 ERP IMPLEMENTATION
Whether you opt for the Odoo's own hosting, or your hosting platform, or Inspire's fully-managed cloud, our dedicated consultant will work you in collaboration and help you deploy, configure and customize Odoo to align with your business requirements.
ERP TRAINING
Being one of the leading training provider in Qatar, our industry expert trainers will deliver comprehensive training for your staffs, to get them onboard and utilize every single feature of the ERP to maximize productivity and enhance performance.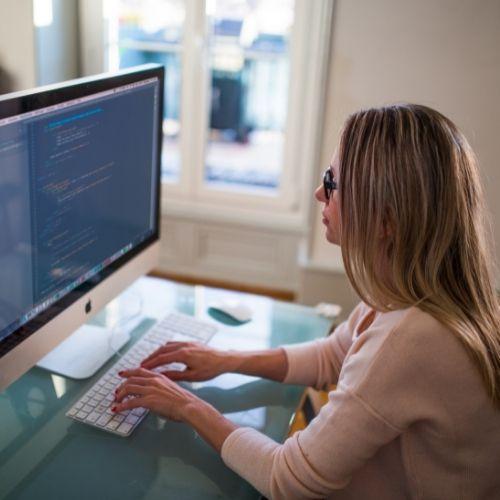 ERP CUSTOMIZATION
Having served companies of all sizes across multiple industries, our IT development team can extend any functionality of Odoo with respect to your business processes by developing dedicated custom modules for each additional features.
Why do you choose us?
Our ERP solutions are designed to offer flexibility, adaptability, and scalability for your Business growth. More importantly, the system can give you an edge in managing your customers, partners, and suppliers. With our modern ERP system, you'll also be able to meet the latest reporting requirements easily .By running the ERP system—and given that Our ERPs are designed to support current industry best practices, your organization can gain speed, efficiency, and accuracy in its business operations. While using the ERP system, through automation and integration, the system increases your organization's productivity, reducing time and labor costs. Also it helps you to meet the demands of your business partners and external stakeholders, and it can keep your employees happy and productive by freeing them from mundane and repetitive tasks.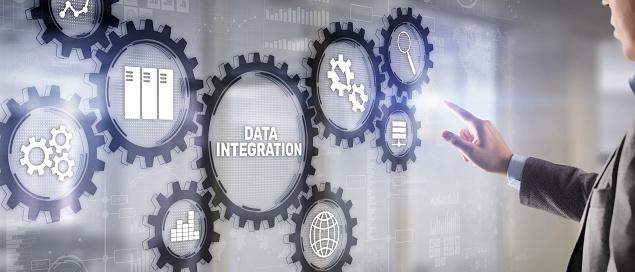 Optimization of your business processes.


Accurate and timely access to all reliable information.
Meeting Customer Expectations




The ability to share information between all components of your organization.
Elimination of unnecessary operations and data.
Your company will be more competitive in the environment in which it operates.


Reduction of time and costs of litigations.
The performance of all work units that make up their business because better use time is increased. If you previously had to make reports and take them from one place to another, now the time is spent on other activities.
No duplicate records or playback operations, ie, redundancy is avoided.
To improve performance and save time, optimize the control and analysis of management decisions there in the long term, reduced costs for the company.
Schedule a Free Consultation with Inspire Business Transformation Expert!
Leverage our ERP services to fuel your success!
Our ERP solutions implement a team-based approach because a diverse set of skills maximizes success. We have team members and partners with advanced expertise in the disciplines required for successful ERP implementation, consultation, Training and Customization
Inspire is committed to ensuring successful ERP implementation for your business.

Join us and make your workplace a better place!